PUMA_ATTEMPT | HACK THE ARCHIVE


In collaboration with Chinese designer brand ATTEMPT, we continued the brand's deconstructivist exploration, extending the usual deconstruction, stitching, and destruction of clothing design to the overall visual design. Based on the theme of hackers breaking into archives, the subjective act of deciphering, uncovering, and exploring the information network is extended into the design language of the collection.

Custom logo fonts are seen placed throughout spliced graphics, TPU labels and embroideries.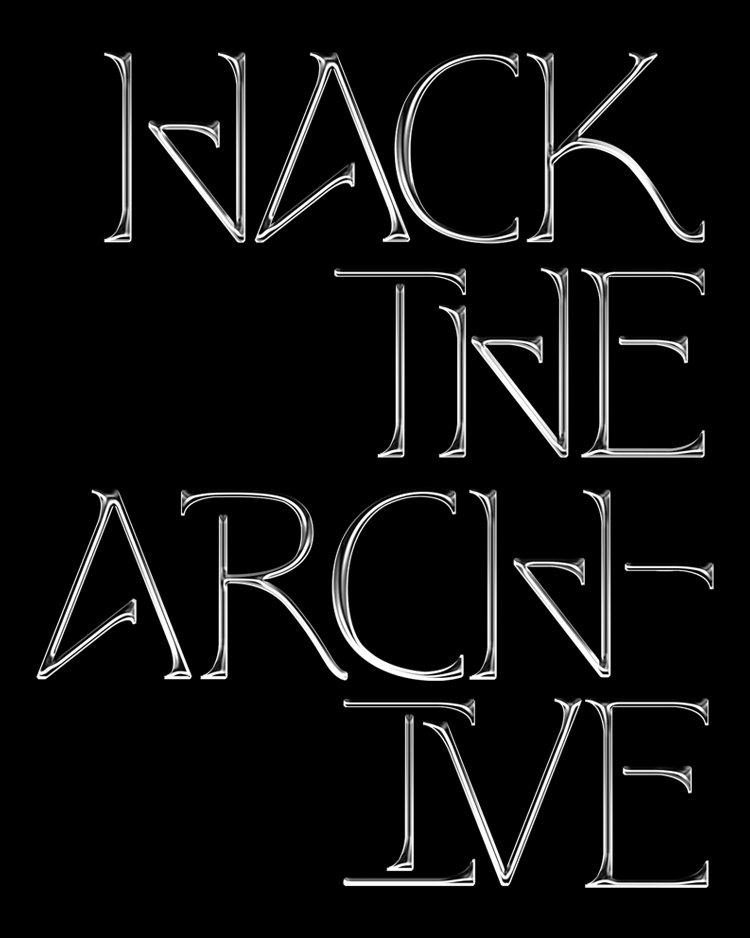 Graphic Design: Chris Austin
Apparel Design: Benjamin Lamprey
Product Management: Charles Poitou
Footwear Design: Ana Junquera
Product Development: Hugh Lau
Partner Management: Arjun Mistry
© CHRIS AUSTIN – GRAPHIC DESIGN
2022 ALL RIGHTS RESERVED